I happened upon this post as a 'pingback' to one I'd written some time ago. In reading this post, I can't say I disagree with what the author has stated. Sadly, we coexist in a society where we're habitually disconnected in spite of how much technology can allegedly keep us connected.

Read and see if you don't find yourself agreeing. If you're reading yourself in this post, maybe it's time to rethink how you communicate.

Remember this…"(real) communication kills assumption". If you can't read, understand, or interpret the nuance, emoji, or text speak, then assumption is going to win hands down. It's past time to reconnect in a human way.
COW PASTURE CHRONICLES
DAILY PROMPT
Ready, Set, Done
Our free-write is back by popular demand: today, write about anything — but you must write for exactly ten minutes, no more, no less.
Can we talk? No, I mean really talk? Have a conversation, put our phones down, look each other in the face (eye contact might be too much) and talk?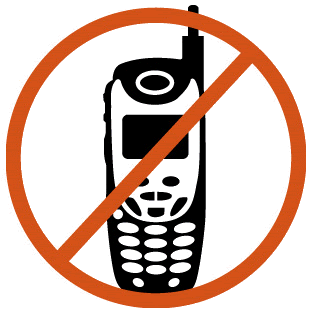 Cause it seems to me we've forgotten how to communicate on the most basic level.
We have become a superficial society of acquaintances communicating in 140 characters and anonymous  Likes on Facebook.  Our kids are growing up unable to interpret simple nuances, expressions of subtle body language, or the tone of ones voice. One-on-one social interaction has become uncomfortable and outdated.
We've given our kids cell phones 24/7 on the pretense of keeping them safe, but if we were honest with ourselves, convenience was the real reason. Convenient…
View original post 277 more words